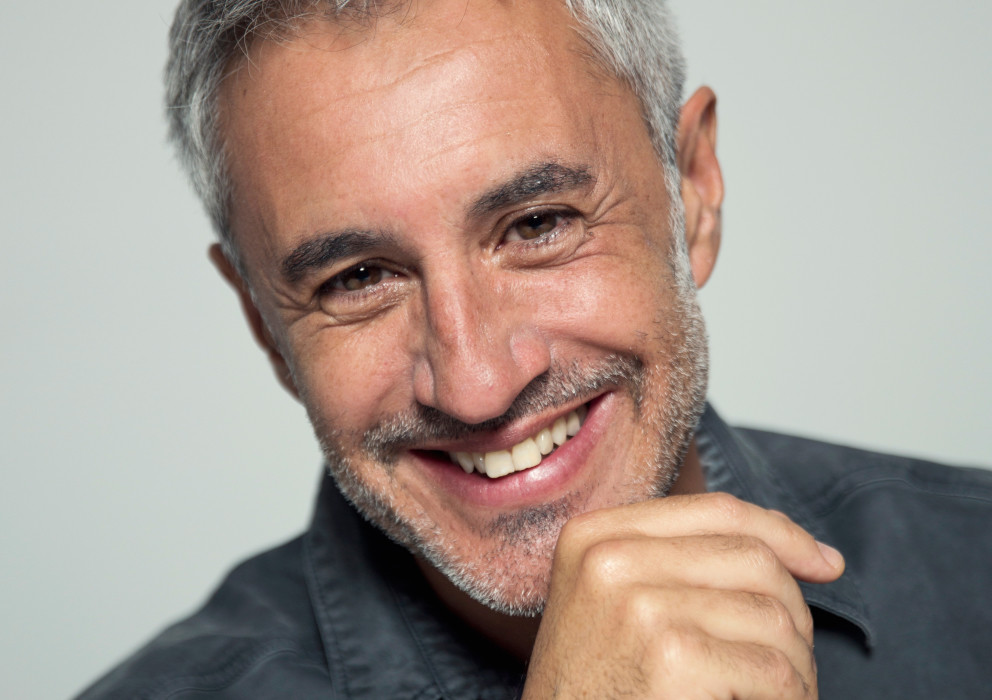 At BidAway we dress up to accompany Prisma Publicaciones (Grupo Planeta) and Grupo Editorial Men-Car in the 1st edition of Get Best Give Most (GBGM). A charity event that supports the Vall d'Hebron Children & Maternity Hospital, taking place on June 2nd at the Palacio de Pedralbes and will feature Àngel Llàcer as master of ceremonies. During the event, several objects and experiences related to the world of sports, music and culture will be auctioned. All earnings will be donated to the Vall d'Hebron Children & Maternity Hospital .
When we think of one of the best voices in the Spanish world of music it is impossible not to mention Sergio Dalma. With his heartbreaking and captivating voice he keeps winning our hearts with songs that he is able to interpret like nobody else. All his art will be present at the Festival de Cap Roig (Calella de Palafrugell, Girona) on August 7 and he wants you, together with a companion, to experience the luxury of attending the soundcheck before his concert in which you will witness the mutual understanding between the singer and his musicians. The experience doesn't end here, because you will have the chance to go backstage and meet him personally, get a signed version of his latest CD which will put the cherry on top of to a wonderful evening, only suitable for the privileged.
The goal is to get the highest bid possible, as this will be the starting point for the auction on Thursday, 2nd of June along with nine experiental auctions that have been chosen especially for you in order to be awarded to the highest bidder, regardless of the bid being submitted through our platform or made at the GBGM.
¡Meet Sergio Dalma and collaborate in this good cause!
* Conditions:
✓ Minimum age for participation is 16.
✓ All children under 16 must be accompanied by an adult.
✓ The date for the concert is August 7, 2016. The exact time for the backstage access will be agreed with Sergio Dalma.
✓ The experience includes:
- The possibility of taking pictures of the experience.
✓ Once we receive the personal information of the person visiting the concert, it cannot be modified or transferred.
✓ The participant has to undergo a security check before meeting Sergio Dalma.
✓ If the participant does not behave properly during the meeting, he will no longer be allowed to participate in any future events organized by BidAway and its affiliates.