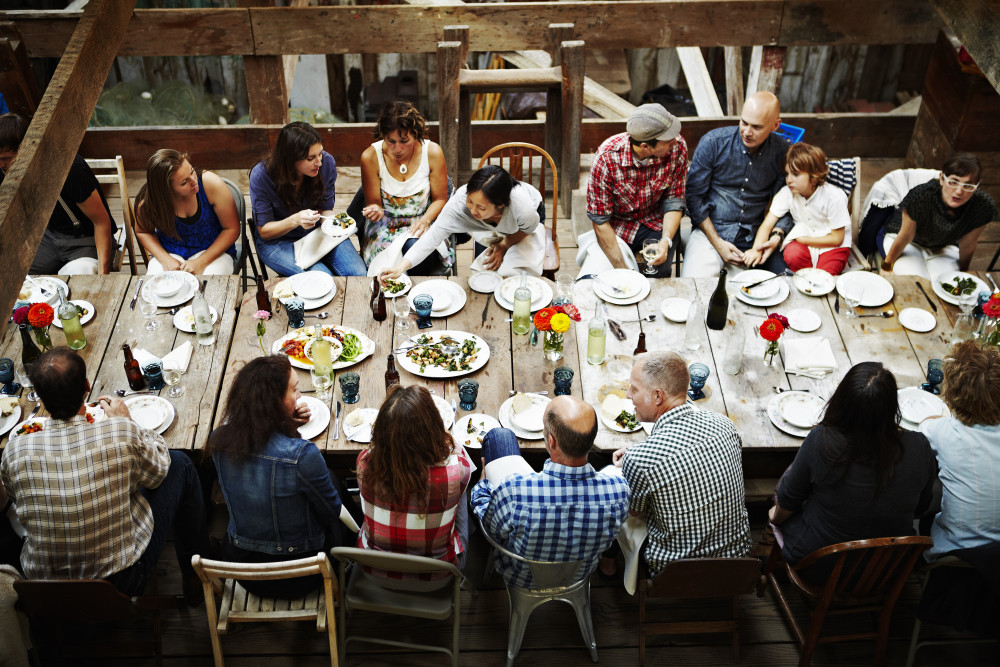 At BidAway we dress up to accompany Prisma Publicaciones (Grupo Planeta) and Grupo Editorial Men-Car in the 1st edition of Get Best Give Most (GBGM). A charity event that supports the Children & Maternity Hospital Vall d'Hebron, taking place on June 2nd at the Palacio de Pedralbes and will feature Àngel Llàcer as master of ceremonies. During the event, several objects and experiences related to the world of sports, music and culture will be auctioned. All earnings will be donated to the Children & Maternity Hospital Vall d'Hebron.
Have you ever wondered what happens before, during and after hearing: 3, 2, 1, ACTION? Pablo Berger, director of Snow White and winner of the Goya for the Best Original Screenplay in 2013 invites you to experience it firsthand. Berger is currently shooting Abracadabra between Pamplona and Madrid, accompanied by a great cast of high-class actors like Maribel Verdú, Quim Gutierréz, Antonio de la Torre, José Mota and Jose Mª Pou. You can spend a day of filming in Madrid and have lunch with the actors and the crew. An absolute joy for movie lovers.
The goal is to get the highest bid possible, as this will be the starting point for the auction on Thursday, 2nd of June along with nine experiential auctions that have been chosen especially for you in order to be awarded to the highest bidder, regardless of the bid being submitted through our platform or made at the GBGM.
Join us in this good cause and bid for this succulent plan!
* Conditions:
✓ Minimum age for participation is 16.
✓ All children under 16 must be accompanied by an adult.
✓ The exact date will be agreed according to the preferences of the winner and Pablo Berger.
✓ The experience includes:
- Lunch.
- The possibility of taking pictures of the experience.
✓ Once we receive the personal information of the person visiting the film set, it cannot be modified or transferred.
✓ The participant has to undergo a security check before meeting the director, the actors and the crew.
✓ If the participant does not behave properly during the meeting, he will no longer be allowed to participate in any future events organized by BidAway and its affiliates.