With our passion and drive... We want to make your dreams come true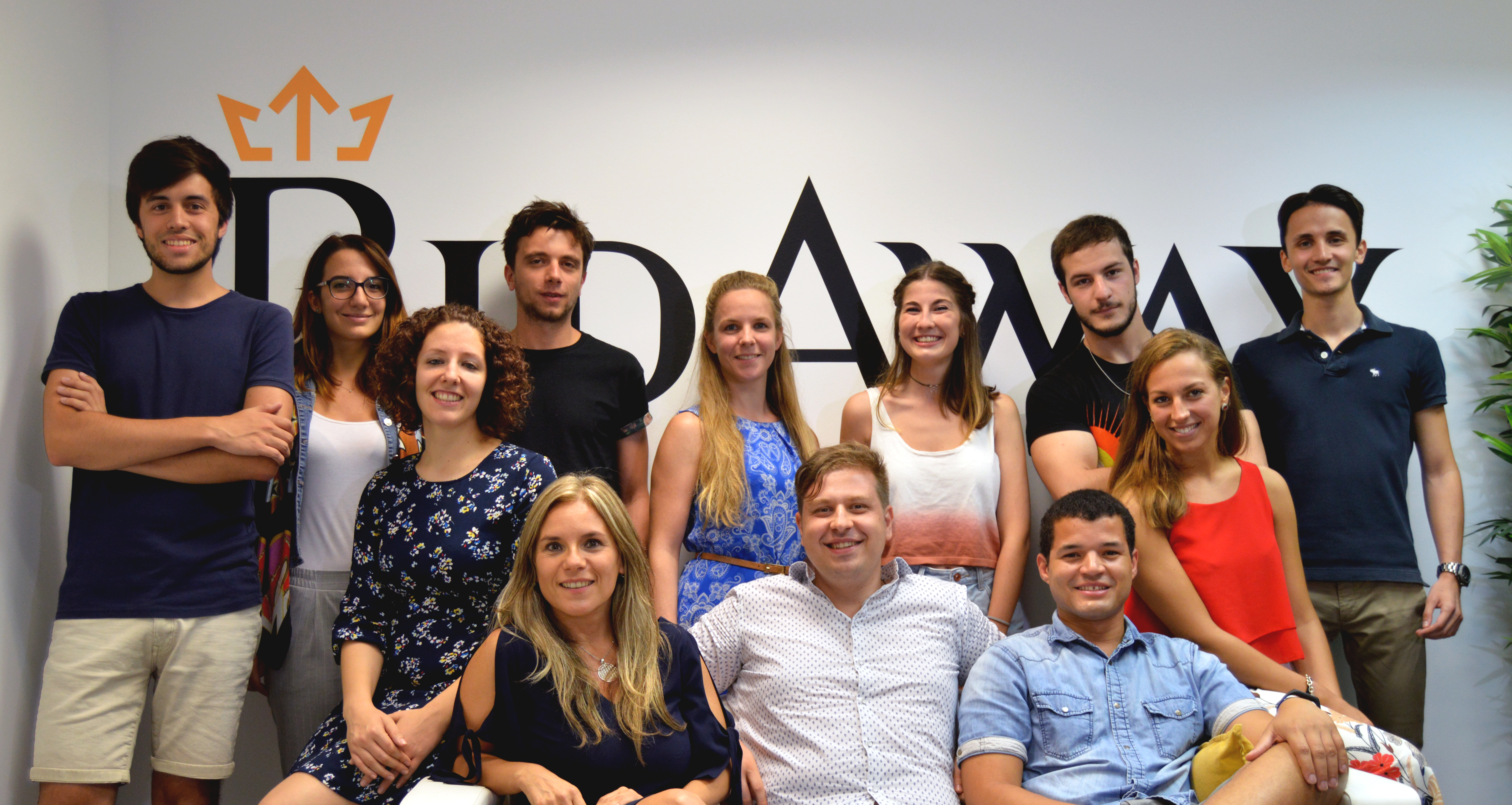 BidAway is an innovative company based in San Francisco, CA and Barcelona. It's the result of our team willingness to provide a platform that allows people from all over the world the chance of accessing exclusive experiences with their idols and favourite brands, notwithstanding their financial background.

Where all the magic happens...
Being an international company and having such a diverse group of people working together created a very unique working environment at BidAway, where everyone can learn something new everyday from one another. We love it!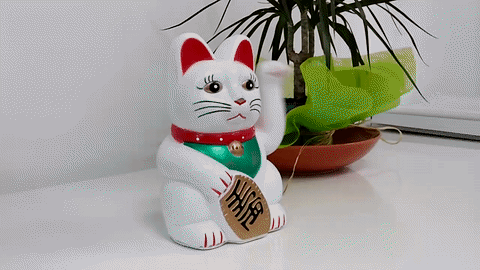 We do not only enjoy working in such a wonderful environment, we also love knowing that we are doing it for a good cause. Since every time you participate in a campaign on BidAway.com, there is a donation that goes towards an organization that is in need.

Every campaign that we present on BidAway.com is hosted by a celebrity or a famous brand that is running it to support their charity of choice. As people show love and support for the celebrity or brand by making donations to the campaign, they also automatically enter a sweepstake where they will directly receive a perk, regardless of the amount of donation, and also have many chances to win the grand prize/unique experience.

In every campaign we run, we only retain, at most, 20% of the total amount while the vast majority of it goes to the non-profit organization or charity beneficiary.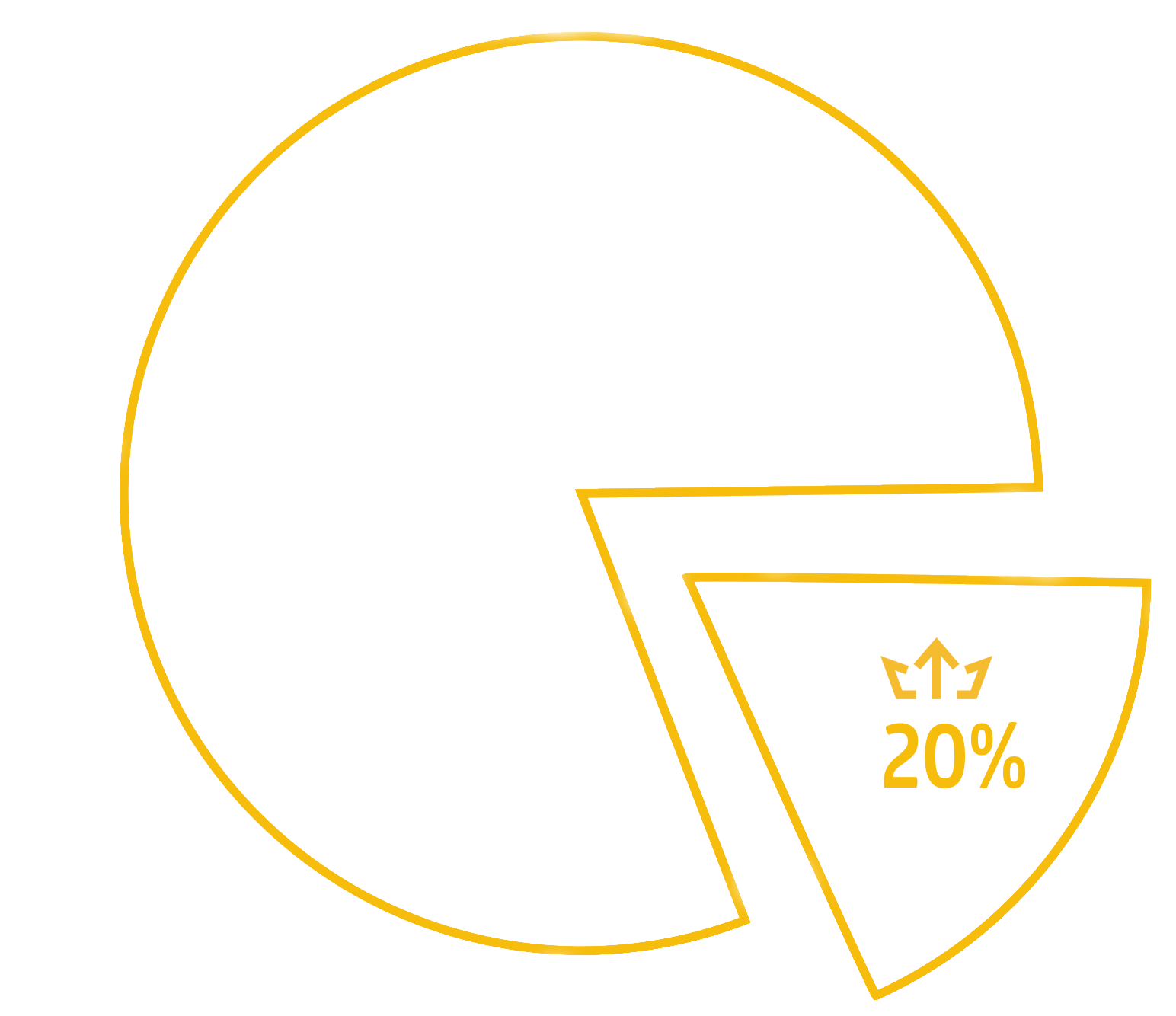 Here you can see some brief information about the good causes supported.

Together (celebrities, brands, participants and BidAway) we have helped the following entities to take a step towards achieving their mission:
Hospital de Nens de Barcelona was created between 1886-1890 and became one of the pioneering center for assistance, teaching and research in the field of Pediatric.
Their work, both national and international, is carried out through collaboration with services and social entities to provide access to healthcare for any children or families with lack of resources.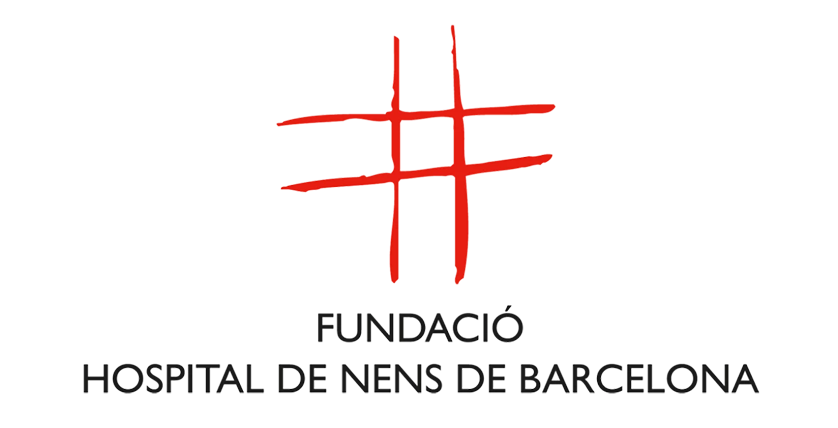 Ismael Cala Foundation was created with the main purpose of working toward a more tolerant world, where differences are appreciated and people can become aware of their infinite potential for development as human being.
Ever since, the foundation has collaborated with other foundations and academic institutions in the region to promote leadership and vocational guidance among children and young people in Latin America and Latinos living in the United States, and raise awareness for social inclusion of children and young people with cognitive disabilities.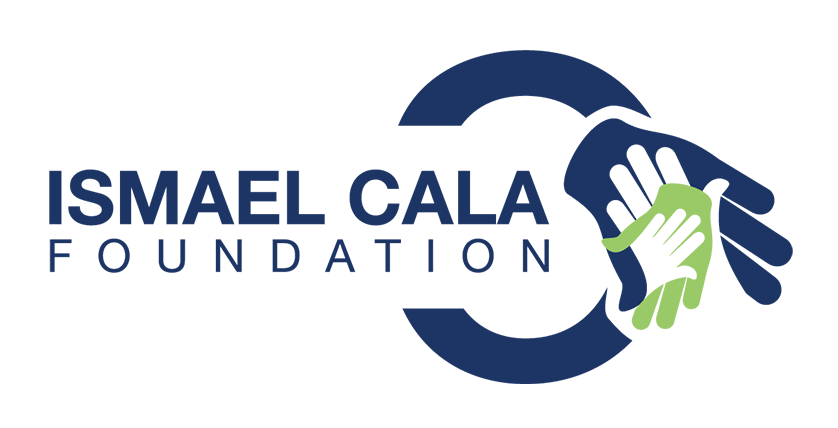 For over 25 years, driven by the vision of making leukaemia 100% curable.
The Josep Carreras Leukaemia Foundation have tirelessly impulse all kind of projects hoping to make leap in science and benefit leukaemia patients.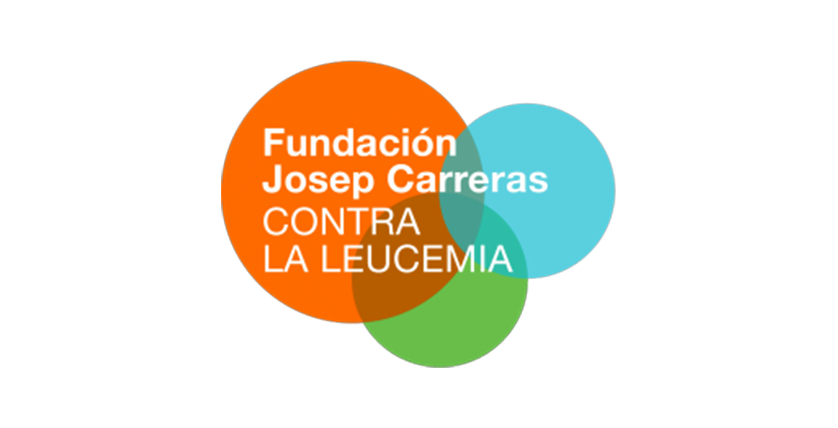 The Neymar Jr. Project Institute is a non profit organization has been serving more than 2,400 children and adolescents from the age of 7 to 17 and making impact on more than 10,000 people.
This is a educational and sport complex located in Jardim Gloria, Praia Grande, with its goal to contribute to the socio-educational development in Jardim Gloria community, where the famously football player lived with his family for many years.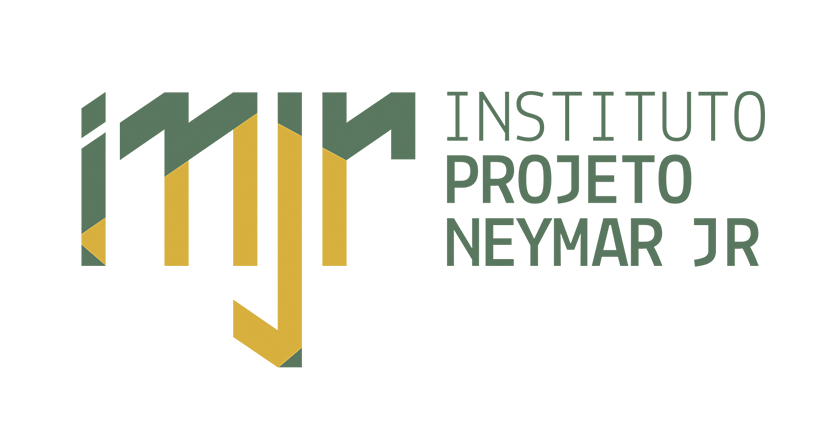 Vall d'Hebron Children & Maternity Hospital established in 1955, aims to promote the training of professionals that society needs and developing a research that contributes to improving the health and offer a better quality of healthcare for children, adolescents and women.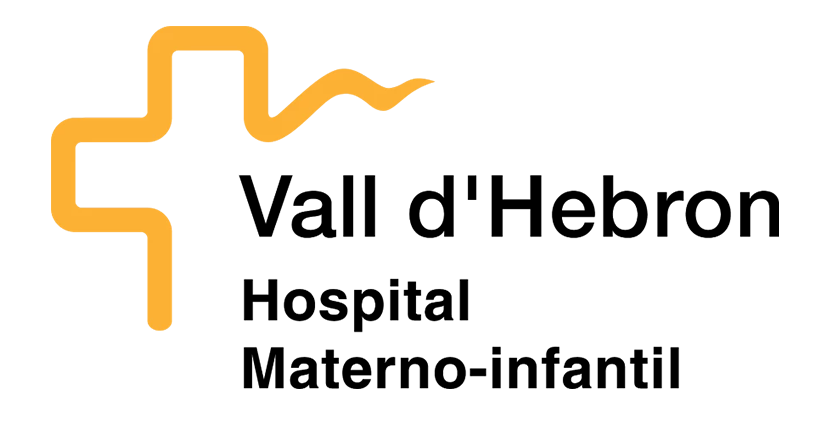 Eric Abidal Foundation was created in 2013 with the slogan of "Everything starts today". This quote was expressed by Abidal after fighting his battle against cancer.
Realizing the hardship that he had to go through during treatment, Eric Abidal established this foundation with the sole purpose of helping young children who are currently fighting their battle together feel better, promoting research and raise awareness about this disease.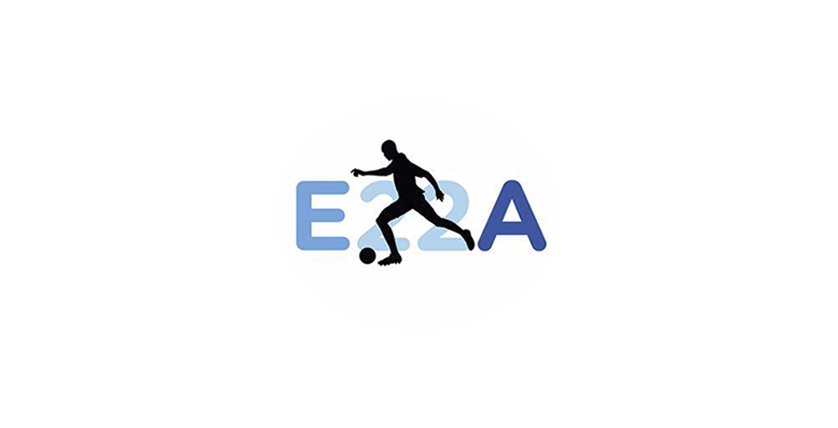 Proactiva Open Arms was created with the sole purpose of saving lives. A group of lifeguards realized the lack of government action taken to help refugees, they decided to moved to Lesbos and started their mission of saving people who fleeing their country dues to conflicts of war.
As the war last longer, and more people ran away from their own country, they need our help to equip themselves with more equipments to continue with their mission.

The Ronaldinho Foundation is an organization that fights to improve the living conditions of people with serious problems such as malnutrition, childbirth complications, or Hepatitis, who cannot afford a proper treatment without external support.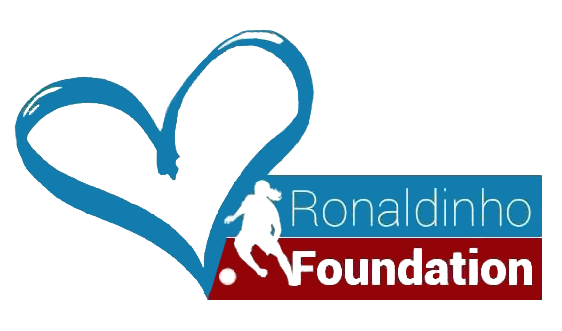 TESS Research Foundation is an entity that focuses on giving visibility and providing resources to one of these rare diseases: a genetic form of epilepsy that affects babies from birth known as SLC13A5 Deficiency. This disease can lead to convulsions, as well as speech and language disorders and reduced mobility.

Barça Foundation uses sports, especially football, as a tool for reflection and an agent of change, in order to improve the life of girls, boys and young people who are in vulnerable contexts.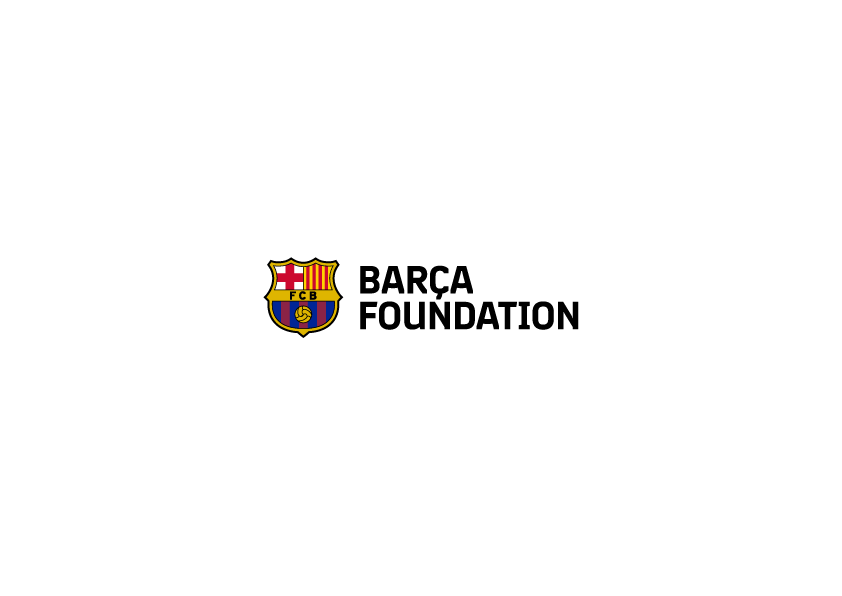 Iluminemos de Azul is a civil organization that carries out actions of social impact to raise awareness and inspire society in favor of people with autism and, at the same time, provide support and training to the families.